SPEAK ENGLISH WITH TIFFANI PODCAST

| EXPERIENCE AMERICA SERIES |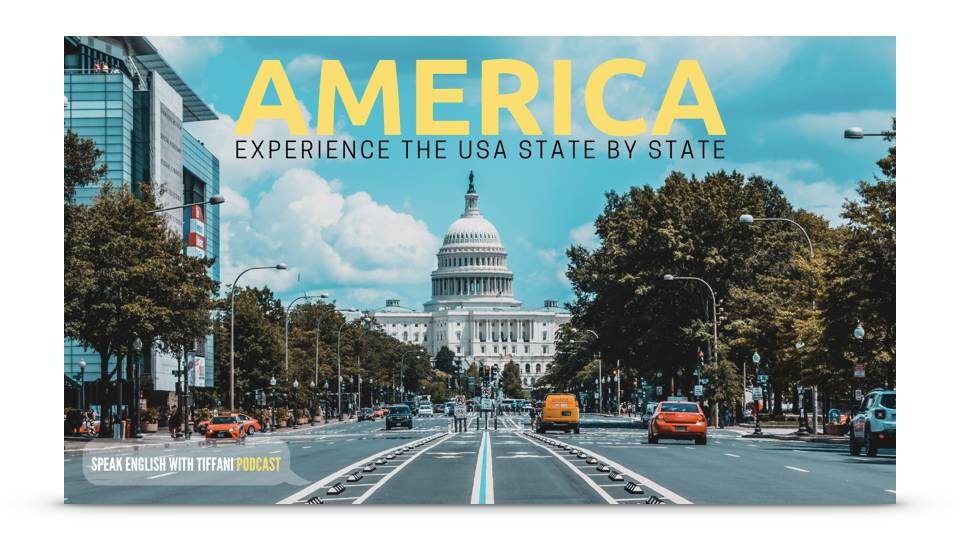 During these live conversations, you will learn the following about each state in America:
Basic information about the state
What is unique about the state
What is unique about people who live in the state
Some delicious food from the state
A person who lives in the state and why they love it
Sites you must see when you visit the state
And much more...
Your Instructor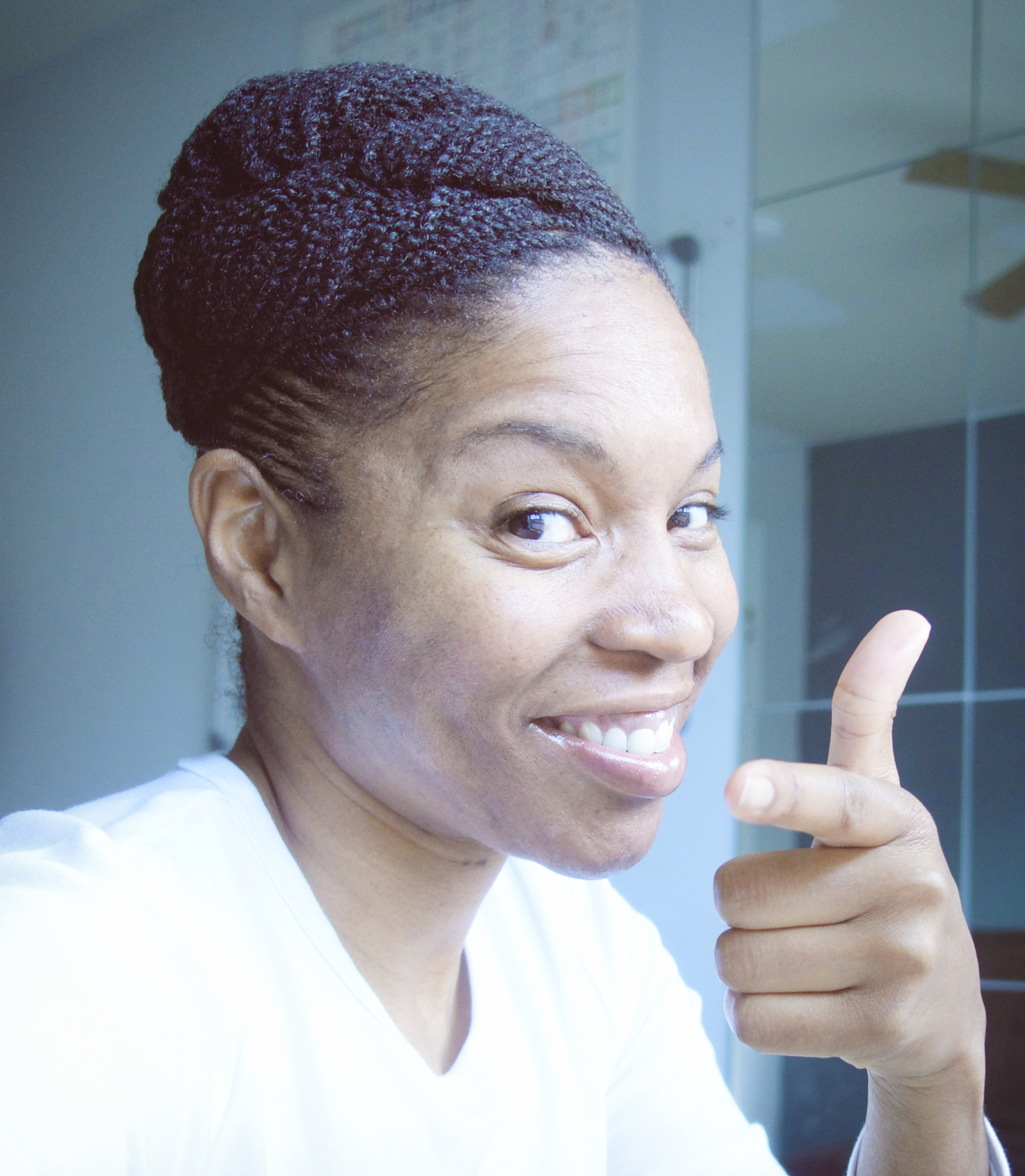 I have been teaching English for almost 10 years to thousands of students. I want to be your teacher too. Let's Speak English together and have fun doing it! My goal is to help you enjoy English and to learn quickly, without stress.
Let's jump right in!
Join now and you will get access to this and all of the other courses, Ebooks, monthly English study plans, and much more offered only in the "Speak English With Tiffani Academy".
Are you ready?
Click the button below and join the #1 online English academy for intermediate and advanced English learners right now. Let's jump right in!